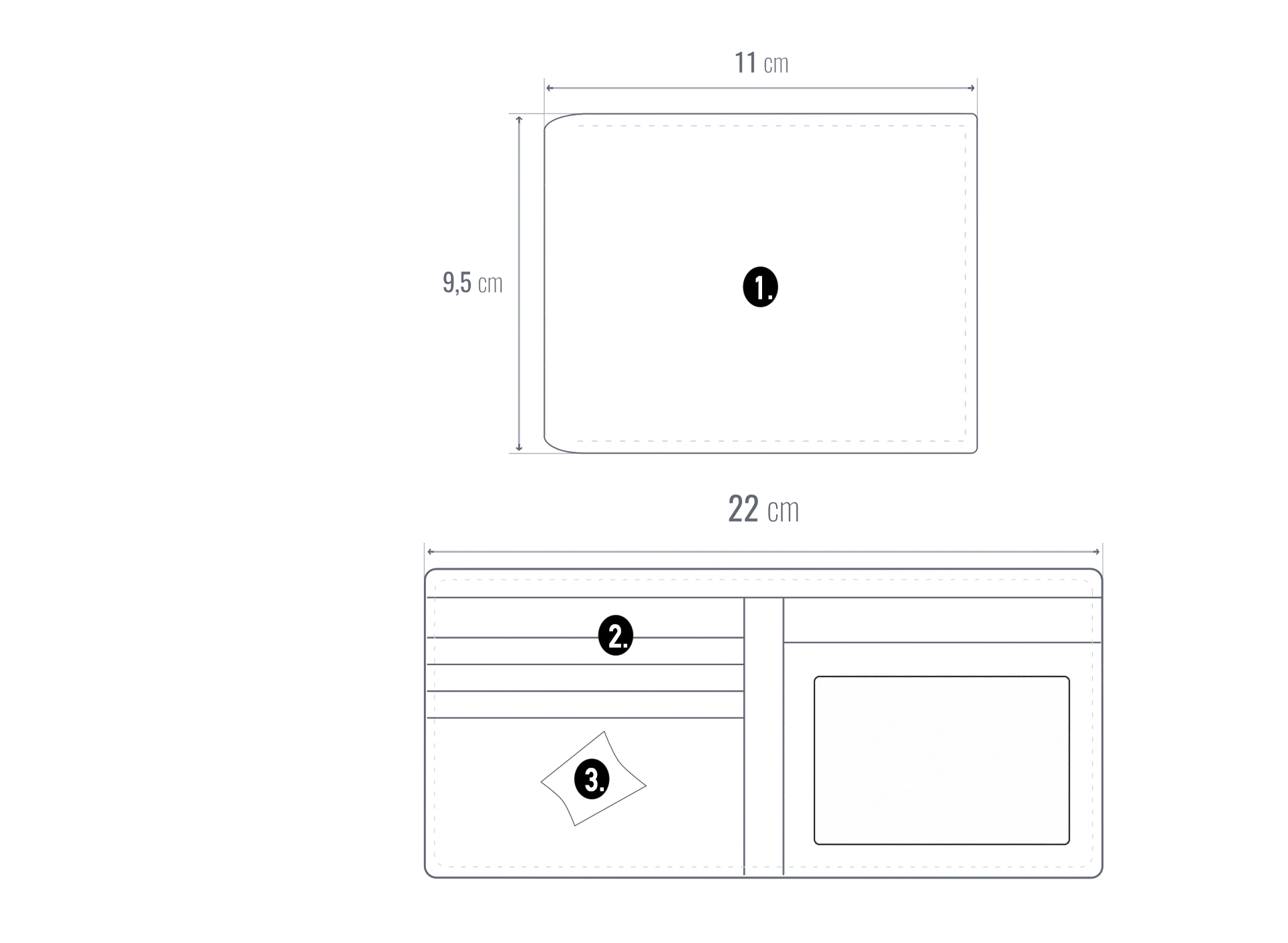 1) DURABLE COTTON CANVAS
2) PREMIUM CRAZY HORSE LEATHER
3) SPECIAL SIM CARD POCKET
Product description
our vintage wallet was designed to stand out. Its slimmer, more stylish and crafted to perfection. Combination of used materials gives unique look to our canvas wallet.
Outside is made from cotton cavas material. This material is highly durable and looks stylish.
For inside of our wallet we used premium quality fullgrain leather. Speacial wax is applied to the surface of the leather, which gives it special look known as crazy horse leather. The leather has disorderly wrinkles, scars, scratches to present the vintage and retro.
Less is more                                                                                                          
We designed our wallet to be slim. There are four pockets for cards, one pocket for ID cards and two pocket for bank notes and bills. There is no pocket for coins. This makes our wallet lean and it can fit into your blazer pocket without anyone notice. 
Clever pocket
Do you travel a lot? Lost your sim card or sd card? Now you dont have to worry anymore. We made a special pocket for your sim or sd card inside our canvas wallet.
Dimensions
Dimensions of our vintage canvas wallet are (11×9,5x1cm) (LxHxV).