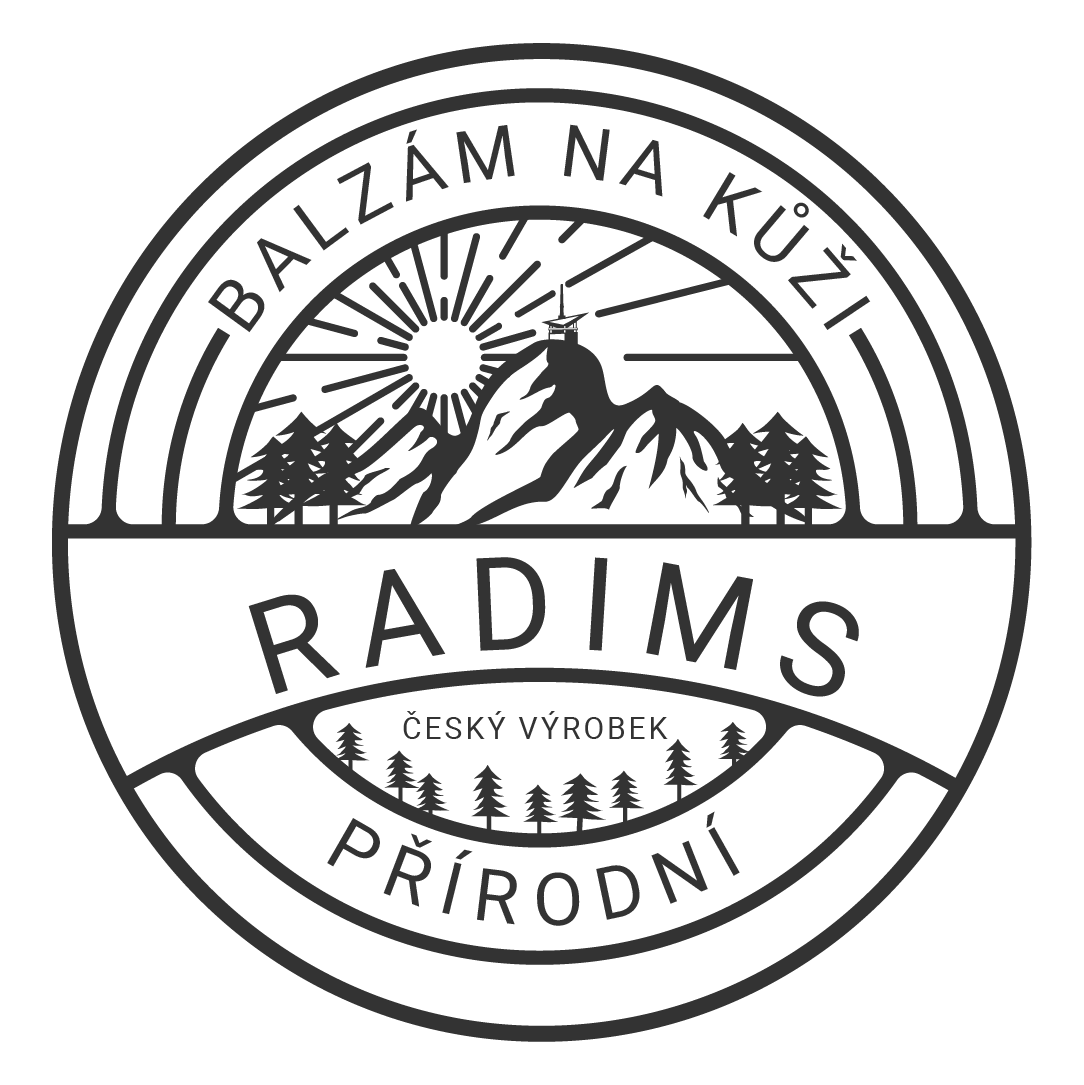 1) LEATHER BALM WITH NATURAL COMPOSITION
2) MADE IN THE CZECH REPUBLIC
3) SUITABLE FOR PROTECTING LEATHER PRODUCTS
Product description
Our Radims beeswax leather balm is ideal for skin treatment and protection. Thanks to the natural composition of the balm, it nourishes and protects the skin. The skin balm is made in the Czech Republic, dermatologically tested and is not harmful to health. It can be used for all our Radims products, but also for leather belts, leather car seats, leather motorcycle suits, coats, saddles, riding equipment, leather hats, shoes, etc.
The balm only contains ingredients that do not spoil. It will last for ten years until fully consumed.
Use: A small amount is enough to treat leather products. The leather tells itself when it has had enough. When the layer of balm starts to remain on the surface of the leather, you have treated the product sufficiently. Just wipe off the rest of the balm with a piece of clean, dry cloth.
Ingredients: Beeswax, lanolin, leather oil.
Size: 50ml.
Do not use on nubuck and suede (hairy skin).
We supply the balm with a sponge.